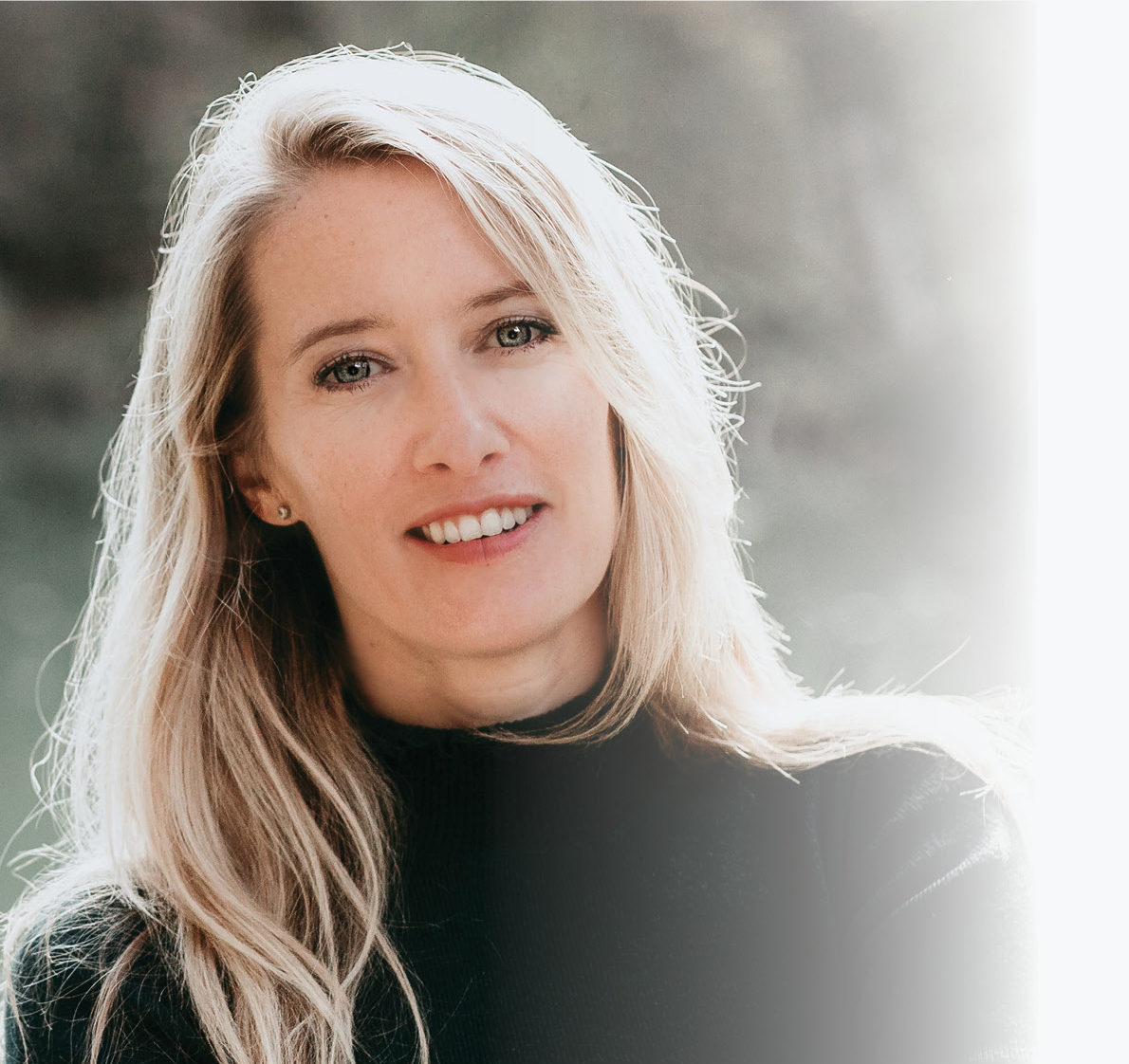 Work with me
Privately
ARE YOU STRUGGLING WITH SUPERFICIAL, CONFLICTUAL
AND STRESSFUL CONVERSATIONAL DYNAMICS?
I can help you transform the
way you communicate through
Conversational Coaching!
ARE YOU EXPERIENCING CHALLENGES LIKE THESE IN YOUR DAILY LIFE?

Are key relationships exhausting you? Are you unhappy with them?

Do you struggle to manage your emotions and confidence during challenging conversations?

Are you not getting the results or outcomes you would like in important areas of your life?

Do you find it difficult to handle certain people or situations?

Do you keep getting stuck when faced with difficult conversations in either your professional and private life?
Then it is time to master your part in conversations and create more satisfying outcomes and relationships with Conversational Coaching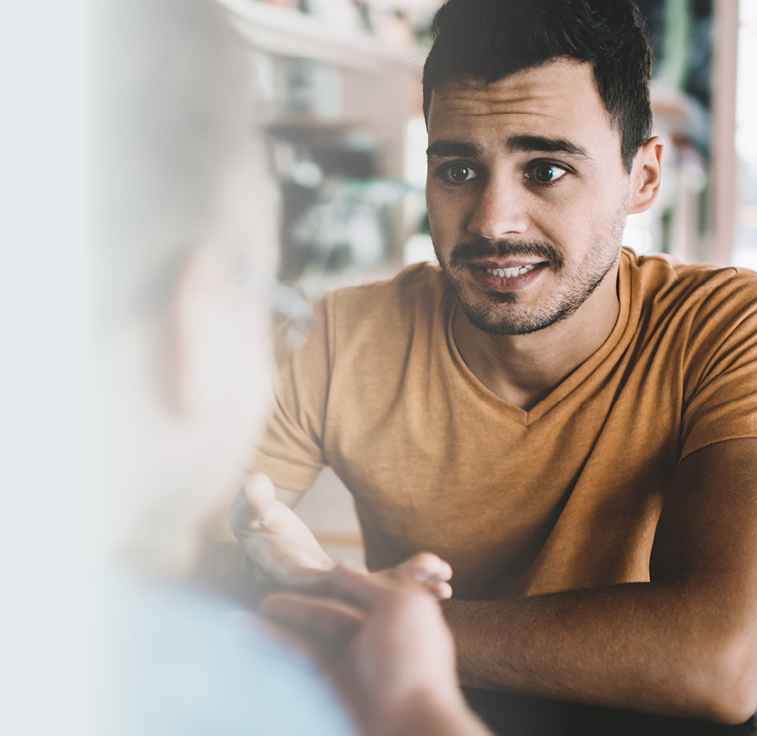 YOUR WORDS HAVE IMPACT. THEY TRIGGER EMOTIONS,
REVEAL YOUR INNER REALITY AND SHAPE you
 Sandy Perrin
DO YOU WANT TO MOVE AWAY FROM CONFLICT AND BECOME
CONFIDENT IN HOW YOU ENGAGE IN YOUR KEY RELATIONSHIPS?
WORK WITH ME to discover how to use conversation to lead and engage with authenticity, power and empathy. I will coach you on how to drive fulfilment and success in all aspects of your life and work.
I TEACH people how to:
Z

Understand and change conversational dynamics to strengthen and repair relationships
Z

Identify sensitive issues and prepare for difficult conversations
Z

End or leave relationships gracefully
Z

Ask for what you want and speak your truth with authenticity and care
Z

You will lead important conversations with more confidence, clarity and satisfying outcomes
Get to know more about me and my work. Subscribe
"HAPPINESS IS WHEN WHAT YOU THINK, WHAT YOU SAY,
AND WHAT YOU DO ARE IN HARMONY."

 -Mahatma Gandhi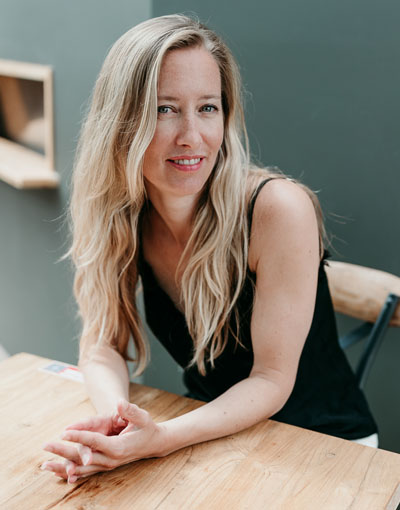 WHY WORK WITH ME?
Hi, I'm Sandy
I have years of experience coaching and teaching people
to reclaim ownership of their conversations.
I SPECIALISE IN CONVERSATIONAL COACHING
that facilitates deep transformation for people who desire connection,
change and growth in their work and personal relationships
When you coach with me, expect to get to the core of the issue quickly. After each session, you will have actionable strategies to implement immediately.
WHAT IMPACT WILL YOU HAVE ON YOUR LIFE if you could achieve
deep, positive connection in all your relationships?
"Sandy provided the highest quality empathy and life coaching support I have ever received. What I love about working with her is the clarity I get in a conversation.
She has the ability to simultaneously be with you, and listen to you, while being deeply analytical, looking underneath the surface. This allowed me to connect to myself in more depth.
I always felt heard, accepted, listened to, which came in a very natural way. I love her flexibility, openness to what comes, as well as her authentic reactions and reflections.
Time with Sandy is a unique experience allowing resourcefulness, spaciousness and presence for what is truly important to emerge."
Mariusz Truszkowski
CEO Who Else – IT Company
"Working with Sandy has changed my outlook on life for the better be it professionally, personally and everywhere else.
I am a very different professional today. I can adapt my speaking style, body language and craft conversations as a two-way process at any level of an organisation.
I know myself, my boundaries and can establish what I want, by aligning my needs and values to what I do."
Matthew Bradley
Digital Business Transformation Lead
"Without Sandy I would not be where I am today.
The work we did was the major support that connected me with what I really want to do professionally and ignited in me the courage and conversational skills to take the needed steps:
I successfully integrated into a new job, negotiated with banks to finance my business venture, invested and renovated a property and I even got engaged."
Hanane Hatat
Cyber Security Analyst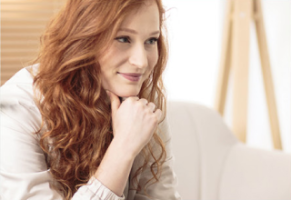 1x Pre-Session Assessment
5x 1h Private Session
1x Action Roadmap
1x 20% off Group Coaching
1x 25% off Couple Session
COUPLE SESSIONS
& MEDIATION
You are ready to change your couple's communication:
Learn to hear each other at a deeper level, to enjoy each other more, resolve conflicts and prevent future ones.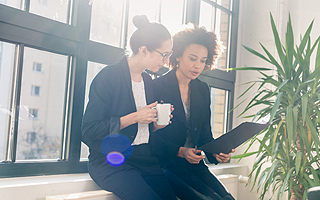 Join a group coaching
program of your choice
offered by Sandy.
Find out which group
programs are
currently running. 
ACHIEVE FULFILLING RELATIONSHIPS IN YOUR LIFE AND WORK.
Connect
LET'S START A

CONVERSATION
Contact me now to transform your conversations in your most important relationships.
Please fill out a short form by clicking on the button and we will be in touch, usually within 24 hours.