ARE YOUR CONVERSATIONS GETTING THE


RESULTS YOU WANT?
Does conflict cause decreased productivity in your workplace?
Do you want to deepen and transform your conversations?
Do you struggle with difficult conversations in your relationships at work and at home?
DO YOU STRUGGLE WITH DIFFICULT CONVERSATIONS IN YOUR RELATIONSHIPS AT WORK AND AT HOME?
Join me for private coaching or in an exclusive mastermind group to deepen conversational mastery.
IS LOW TRUST OR CONFLICT CAUSING DECREASED PRODUCTIVITY IN YOUR WORKPLACE?
Let's make collective shifts.
I work with teams, departments or entrepreneurs to build healthy communication and relationship practices.
DO YOU WANT TO DEEPEN AND TRANSFORM YOUR CONVERSATIONS?
Join our workshops and become an authentic leader of your own life.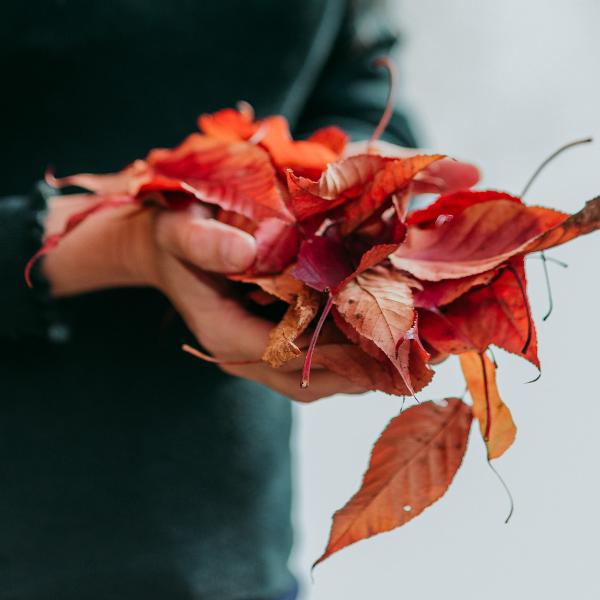 ARE YOU MAKING

YOUR

CONVERSATIONS

WORK FOR YOU?
Our relationships at work and in our personal lives provide us with the best opportunities to stretch ourselves and grow.
That is because the results of our conversations give us instant self-growth feedback. In fact, the more skilled and intentional you become in your conversations, the better you will be at work and in your personal relationships.
Up-levelling the quality of your conversations is the ultimate learning ground for personal transformation.
NAVIGATE YOUR CONVERSATIONS WITH AUTHENTICITY, POWER, AND EMPATHY
"Sandy provided the highest quality empathy and life coaching support I have ever received. What I love about working with her is the clarity I get in a conversation.
She has the ability to simultaneously be with you, and listen to you, while being deeply analytical, looking underneath the surface. This allowed me to connect to myself in more depth.
I always felt heard, accepted, listened to, which came in a very natural way. I love her flexibility, openness to what comes, as well as her authentic reactions and reflections.
Time with Sandy is a unique experience allowing resourcefulness, spaciousness and presence for what is truly important to emerge."
Mariusz Truszkowski
CEO Who Else – IT Company
"Working with Sandy has changed my outlook on life for the better be it professionally, personally and everywhere else.
I am a very different professional today. I can adapt my speaking style, body language and craft conversations as a two-way process at any level of an organisation.
I know myself, my boundaries and can establish what I want, by aligning my needs and values to what I do."
Matthew Bradley
Digital Business Transformation Lead
"Without Sandy I would not be where I am today.
The work we did was the major support that connected me with what I really want to do professionally and ignited in me the courage and conversational skills to take the needed steps:
I successfully integrated into a new job, negotiated with banks to finance my business venture, invested and renovated a property and I even got engaged."
Hanane Hatat
Cyber Security Analyst
Connect
LET'S START A

CONVERSATION
Do you want to create change and break through to constructive ways of communicating in your business and personal relationships?
Please fill out a short form by clicking on the button and we will be in touch, usually within 24 hours.